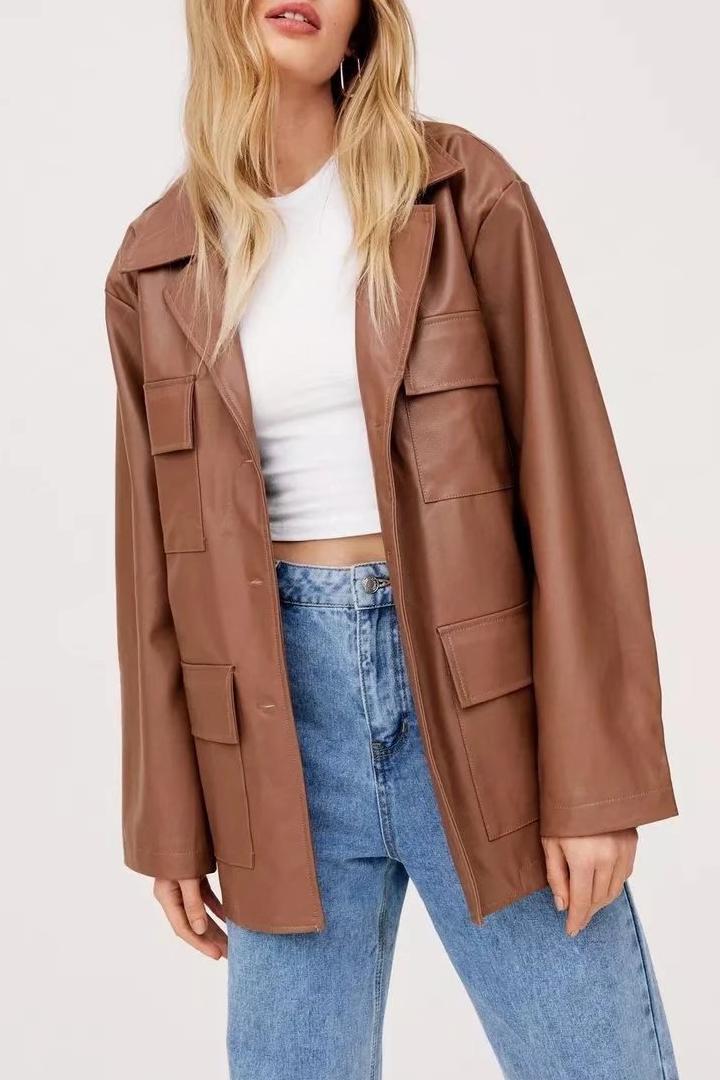 AFFILIATE PROGRAM
BE OUR BRAND AMBASSADOR
Malbusaat cherishes every opportunity to cooperate with people who share the same value toward fashion and life.
LOGIN OR REGISTER
HOW IT WORKS?
Our entire affiliate process is very easy to use while stillkeep absolutely accurate affiliate tracking.
1. Customers click on affiliate link on your site/blog
2. for tracking purposes, the customer IP address is recorded and a cookie is placed in their browser
3. Customers visit our store and make a purchase
4. The order will be considered as a conversion for you
5. Once the order is successful, you will receive commission
6. If your customer buys again anytime in the future, you will get 5% of total sale value lifetime
7. Safe & Secure commission payments via PayPal
Earn up to 10% commission

You can not only become a member of our team and help us spread the word
about your favorite products, but you can also be compensated for your efforts.

High conversion rate = More money

Our business has one of the greatest conversion rates in the fashion industry.
With our excellent conversion rate, the people you refer here are more
likely to purchase our products. So, its a win-win for you!

Long cookie duration

If a customer comes from your site/affialiate link to our website, and then come back to buy products during 30 days, you still get the commission.
Our system tracks conversion and rewards you generously for each customer you send our way.
* After 30 successful orders, you will start getting 20% comission of every conversion you make and after 100 orders, your reward would be 30% on each sale and 5% commission lifetime.
That's it basically!
Start earning money now
Signing up and getting your account set up could not be any easier. In just about five minutes,
you could start referring business to us.
There is no charge to join our Affiliate Program . We reward you with commissions on all sales you refer. Earn up to a 30% commission.
Terms & Conditions
We value mutually beneficial cooperation with all of our partners. Please take the time to read through the conditions of our affiliate program. Malbusaat reserves all rights of final interpretation of this policy. If you have any questions about our affiliate program policy, please contact the Malbusaat team.
1. Irregularities:
1.1 It is prohibited to use false promotion that misrepresents the product or offer, including but not limited to exaggerated discounts and false advertising. Please pay attention to changes in our discounts on our website and modify your promotional copywriting immediately. Otherwise, you will be responsible for the difference.
2. Brand bidding/Abnormal traffic:
2.1 Any paid advertising requiring the addition of keywords (including contextual and targeted) prohibits the use of the Malbusaat trademark name. It is also forbidden to use the Malbusaat brand name as a keyword in combination with another word. It is also not permitted to use the advertiser's company name in the link, heading or text of the advertisement.
2.2 Abnormal traffic: Buying spam traffic is strictly prohibited. We do not allow publishers to use fraudulent ways to increase sales.
3. Termination:
3.1 If irregularities are found, we will inform you to remove the violating content immediately. Repeated violations of our policy will result in a forfeit of your commissions and a termination of our partnership.